"Education" implements a training program on preparing curricula and learning strategies for teachers of applied technology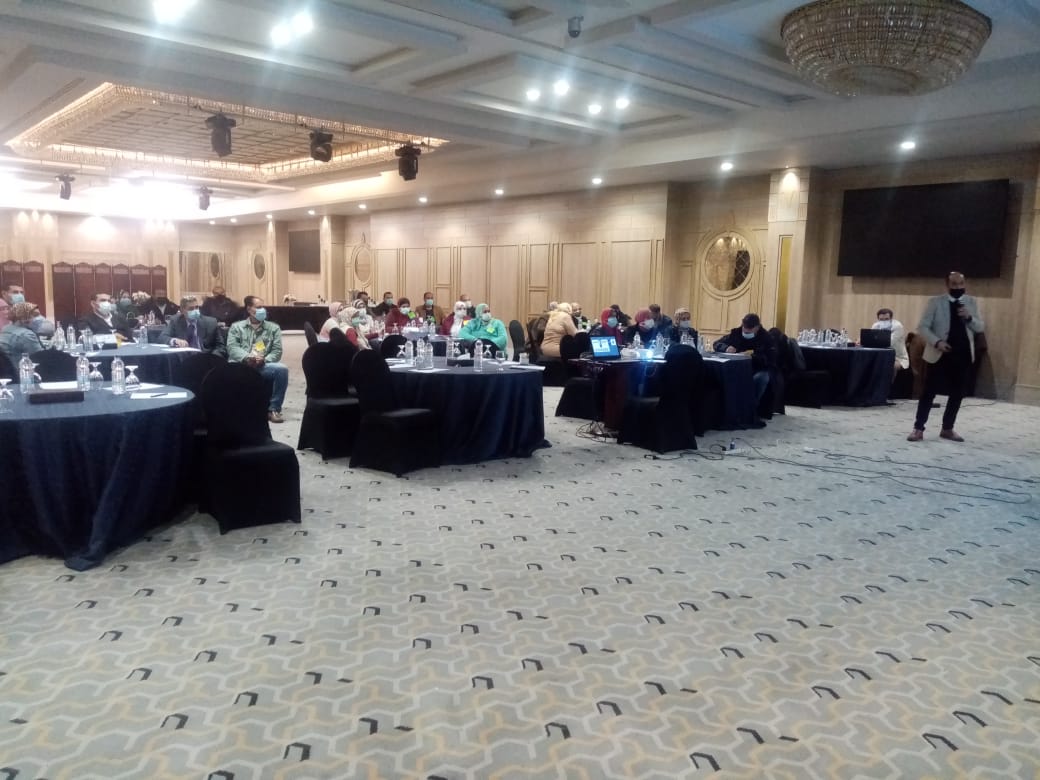 Within the framework of the state's plan to enhance and develop the expertise and skills of teachers to serve the educational process, the Ministry of Education and Technical Education, represented by the Operational and Management Unit of Applied Technology Schools, held a series of trainings for all employees of applied technology schools in various fields, to weigh their abilities and skills, and to inform them of the developments of learning in different countries of the world.
In this context, Dr. Amr Basileh, Head of the Central Administration for the Development of Technical Education and Director of the Operation and Management Unit for Applied Technology Schools, said that the unit has prepared a comprehensive plan towards implementing a series of free and high-quality training programs for teachers and administrators of applied technology schools, as they are one of the most important pillars of these Schools, because of their effective and influential role in the success of the educational process, and the graduation of students with high capabilities and skills, enabling them to be able to compete and join the labor market upon their graduation.
Basileh continued, that an educational training program for teachers has been implemented on curricula, learning strategies and their types. This training program aims to enrich teachers' experiences in aspects related to the application of the study time plan in accordance with the specialization document, and the three aspects of learning according to the competency methodology, in addition to mechanisms for implementing sound procedures for designing (lesson) A training program for students in their field of specialization, classifying and applying different active learning strategies according to the requirements of the subjects.
The training also focused on determining the learning styles of students to be taken into account when training them, classifying and applying proper classroom management procedures in applied technology schools, applying various classroom and extra-curricular activities according to the requirements of study subjects, as well as classifying assessment guides and applying different methods to measure learning outcomes according to the three aspects of learning, and implementing procedures Proper evaluation for preparing question banks in accordance with evaluation controls for schools of applied technology.